PODCASTS, AUDIO & VIDEO
Audio is booming. More people than ever before are tuning in to podcasts and audiobooks, making it the perfect medium for telling stories and spreading ideas. But today's listeners expect professional-sounding production, engaging stories and interesting voices.
We don't just 'make podcasts'. We'll work with you to develop and produce top quality audio content that dovetails with your wider communications strategy and goals, and help you get it into the right ears.
First Create The Media's production team has more than two decades of experience in radio and podcasting for a wide range of organisations from the BBC to corporate clients, universities and charities.
We also team up with expert producers and animators to storyboard and create engaging video content.
WE CAN HELP WITH…
Podcasts for all platforms, including Apple Podcasts and Spotify
Videos and audiograms for Youtube, social media (Instagram, Facebook, Twitter)
Audio features (audio versions of journal, website or magazine articles)
Audio guides for exhibitions and events
FOR EXAMPLE…
We teamed up with The Genetics Society to launch Genetics Unzipped – a podcast telling stories from the world of genes, genomes and DNA.
The podcast is reaching a global audience of many thousands and was awarded 'Highly Commended' in the 2019 British Society for the History of Science Ayrton prize for digital engagement. 
Take a listen to the latest episode…
We also created short videos and podcasts for the Galton Institute's 2018 and 2019 annual research symposia, extending the reach of the meeting far beyond the meeting venue to thousands all over the world.
"The Genetics Society is delighted with Genetics Unzipped. The podcast is always fascinating, as well as being informal and entertaining, and, most important for us, always gets the science spot-on. It strongly supports the science communication and engagement goals of the Society."
Professor Alison Woollard
Vice-President Public Understanding of Genetics
The Genetics Society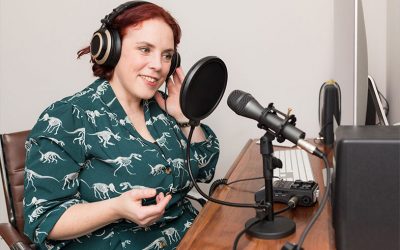 Founder and Creative Director Kat Arney talks to Lucy Mann's Small Spark Theory podcast about the agency and our award-winning work.
read more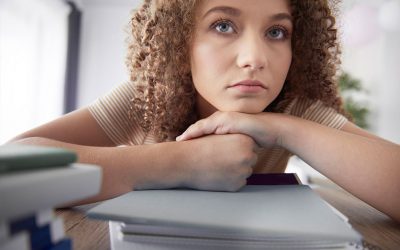 Time and life are our two most precious resources – don't waste them with boring comms about your bright ideas.
read more