FOUNDERS & CEOS
As a founder or CEO of a life sciences company, you're probably going to have to get out there, whether you're pitching for investment or presenting your ideas on a public stage.
But it can be hard to know how best to tell your story and create a polished performance that leaves the right impression and creates maximum impact.
With more than a decade's experience as storytellers, speakers and media trainers, First Create The Media works with founders and CEOs to find their voice and bring their story to life.
"It is essential for every founder/business leader to be able to articulate clearly the story behind their concept to excite their audience and achieve maximum engagement. Kat is very approachable and incredibly passionate about science. She was engaged in the concept behind BiVictriX from the outset and really helped to bring the concept to life.
Since being involved in a direct workshop with Kat, BiVictriX has re-developed our investment materials and subsequently secured a further £1m in funding to help accelerate the development of our exciting panel of highly selective cancer therapeutics."
Tiffany Daniels-Thorn, CEO BiVictriX Therapeutics Ltd
WE CAN HELP WITH…
Crafting a compelling message and narrative for pitches and talks
Developing impactful decks
Presentation and public speaking coaching
Media training
FOR EXAMPLE…
We worked with Sumit Jamuar, CEO of Global Gene Corp, to develop his TEDx Roma and TED India talks, reaching millions of viewers around the world. We helped him structure his story, gave advice on visuals and also drafted and edited his script.
And we teamed up with bioscience consultant and mentor Miranda Weston-Smith to edit her annual 50 Movers and Shakers in Biobusiness report, drawing out key insights for the sector.

"I'm so glad I approached Kat to help me develop my talk for TEDx Roma. The talk was a huge success and has helped to bring my company's work and vision to a much wider audience. I would recommend her to anyone wanting to develop and present an impactful presentation."
Sumit Jamuar
CEO Global Gene Corp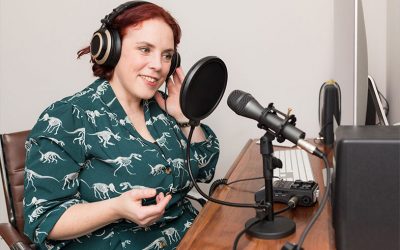 Founder and Creative Director Kat Arney talks to Lucy Mann's Small Spark Theory podcast about the agency and our award-winning work.
read more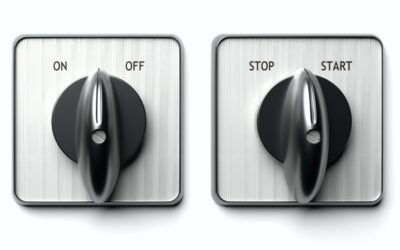 We explore the importance of value binary changes in storytelling.
read more