PR
Great science deserves great communication. And we believe that it's essential to understand the science to sell the story.
We help you identify compelling, authentic stories about your ideas and research. Then we use our extensive connections across the UK science media scene and the life sciences industry to get your messages to the audiences that matter.
WE CAN HELP WITH…
PR and messaging strategy
Writing and distributing press releases
Placing feature articles/op-eds/interviews
Media liaison and briefings
Interview training
FOR EXAMPLE…
We worked with Health Data Research UK (HDR UK), the national institute for health data research, to develop and run a PR and communications campaign in 2020, working closely with multiple internal and external stakeholders.
We built and nurtured relationships between HDR UK's comms team and journalists through personal outreach, press releases and briefings for science and health journalist groups, securing front page UK press coverage, placed feature articles, comment and mentions in many other media outlets. We also provided detailed feedback and recommendations to the HDR UK team to support their onward communications and content strategy.
We work closely with the PR team at health data science company ZOE to provide communications support for the COVID Symptom Study app, including press releases for the scientific results from the study and placed op-ed articles, gaining widespread media coverage in the UK and internationally.
We also helped ZOE gather international coverage for the launch of their precision nutrition product in 2019, including the New York Times, The Guardian and more, working hand-in-hand with their US-based PR agency.
"Kat and the team at First Create the Media worked with Health Data Research UK to help raise our profile and the importance of using health data in research. Kat and her team are amazing. They worked with us to unpick our objectives and ensure we focused on areas that would have the biggest impact. They delivered everything in our brief and more, working around the clock and as part of the team to ensure we had the support we needed."
Amanda White
Executive Director of Communications & Engagement, Health Data Research UK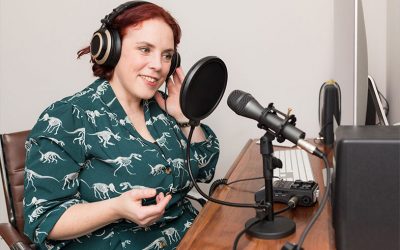 Founder and Creative Director Kat Arney talks to Lucy Mann's Small Spark Theory podcast about the agency and our award-winning work.
read more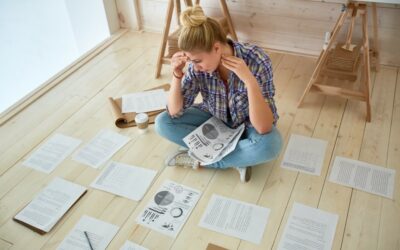 Our tips for creating impactful reports that showcase your science.
read more