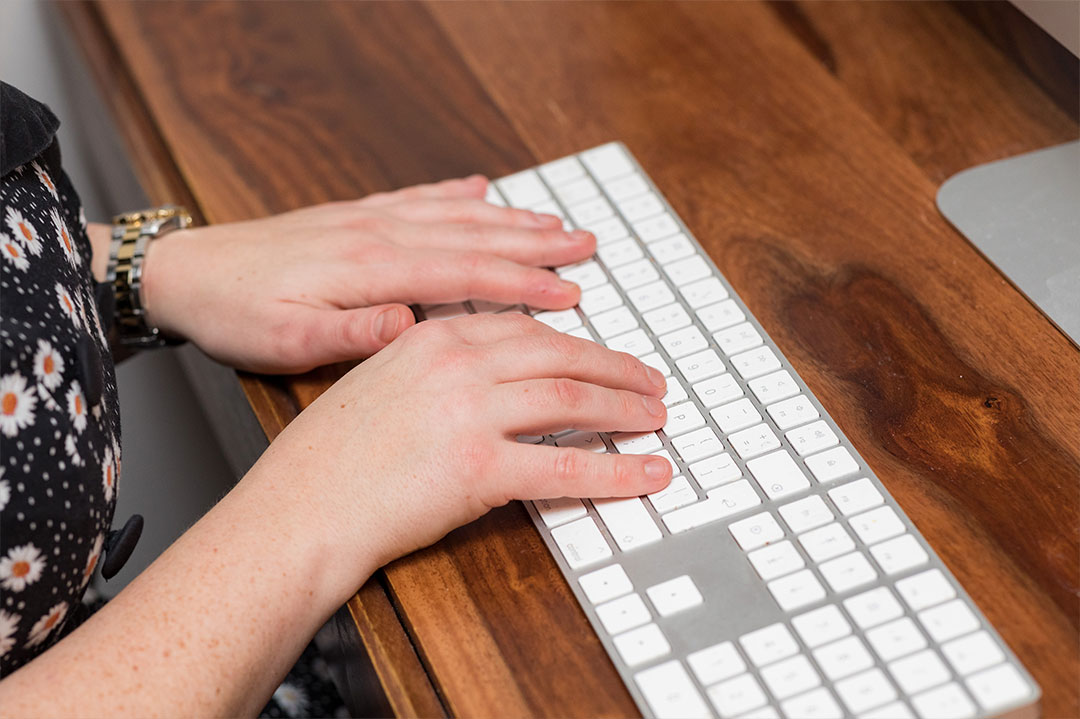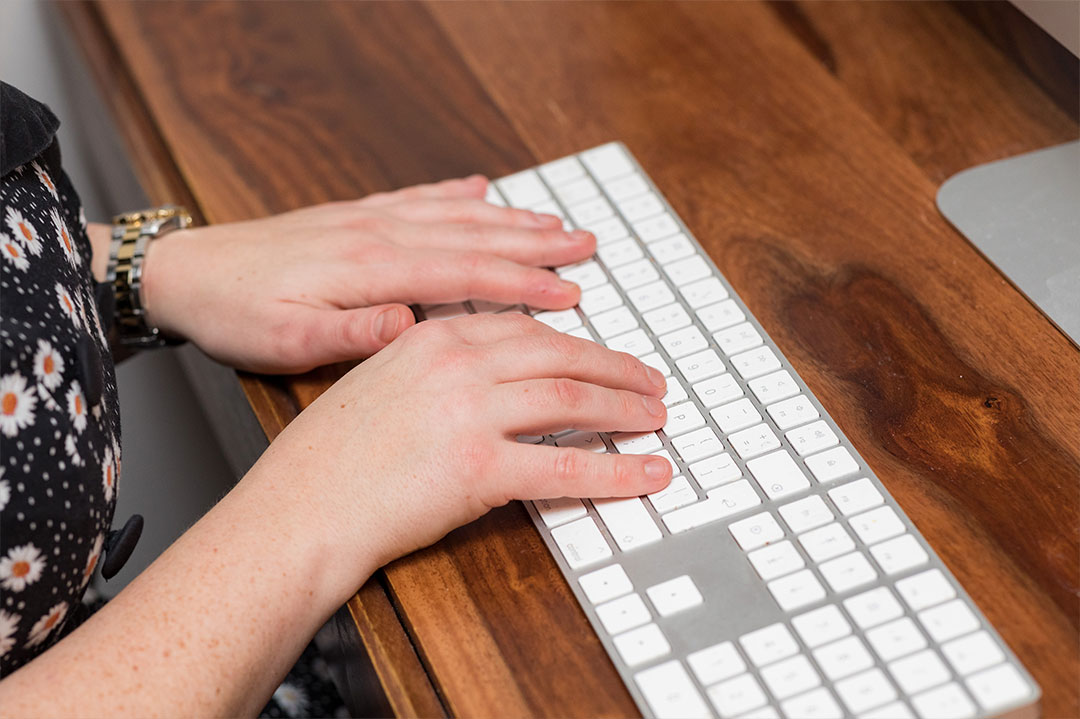 Need help bringing your ideas to life? Get in touch!
Want to talk it over? Book a 30 minute call with our Creative Director Kat to find out how we can help you.
We believe in Equality and Diversity. We are determined to ensure that no client or potential client receives less favourable treatment on the grounds of gender, age, disability, religion, belief, sexual orientation, marital status, or race, or is disadvantaged by conditions or requirements which cannot be shown to be justifiable, and support those values in the work we do for them. If you'd like a copy of our Equal Opportunities policy, please email info [at] firstcreatethemedia.com
We take the protection of your personal data seriously. Read our privacy notice to discover the steps we take to keep it safe and what we use it for.