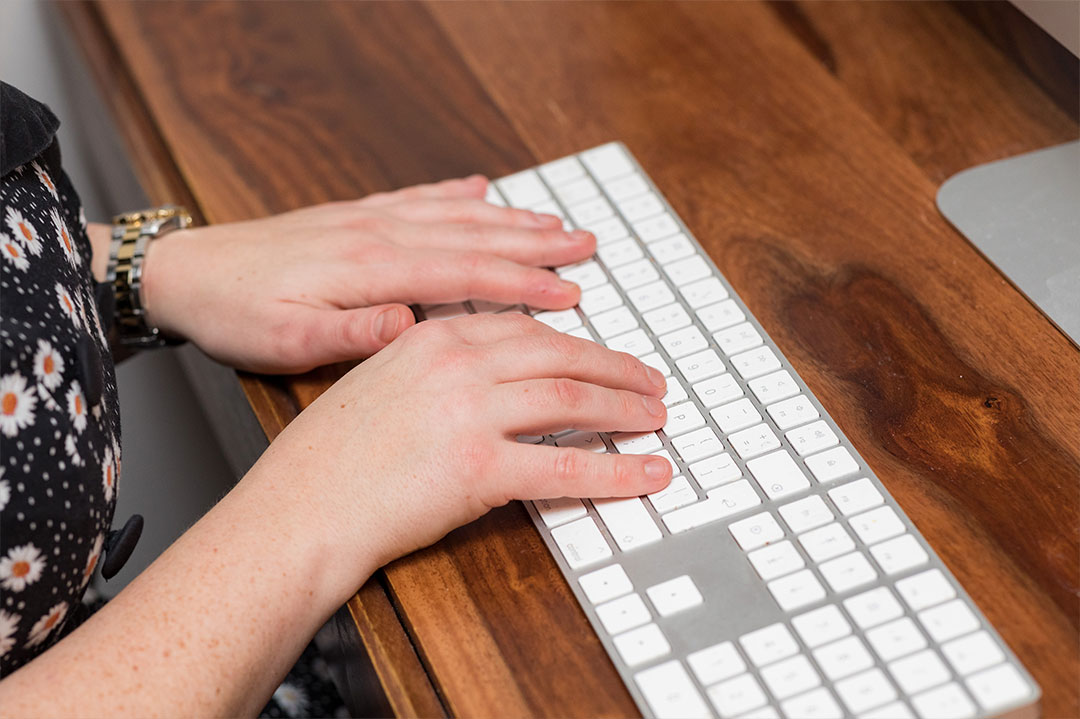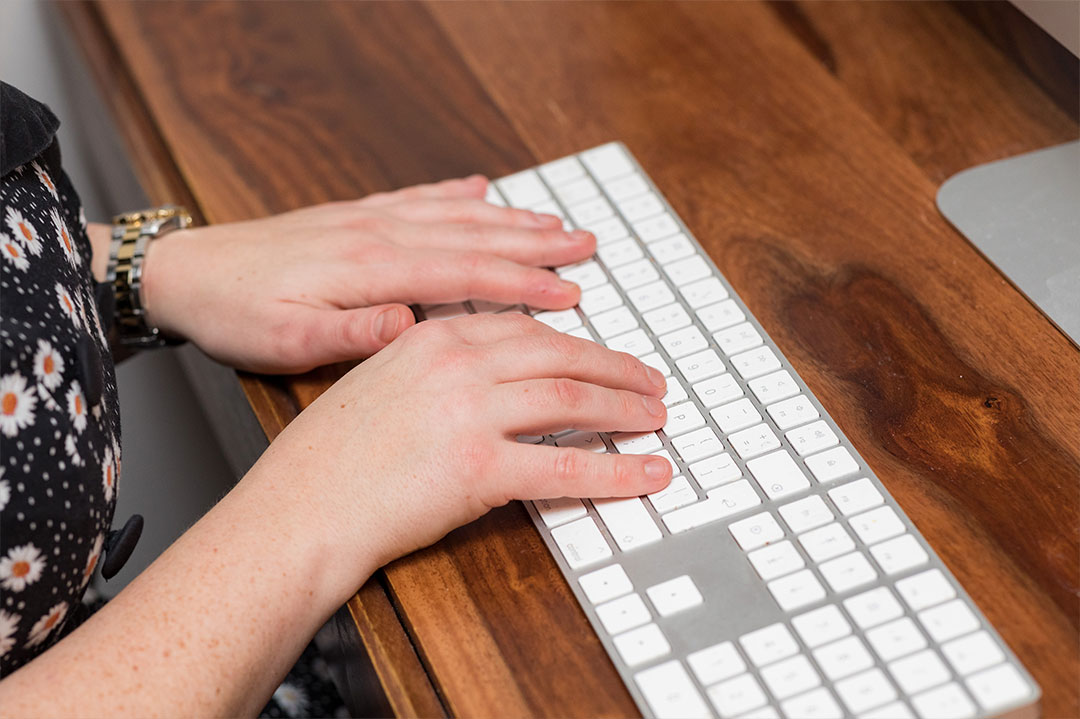 Need help bringing your ideas to life? Get in touch!
Want to talk it over? Book a 30 minute call with our Creative Director Kat to find out how we can help you.
We take the protection of your personal data seriously. Read our privacy notice to discover the steps we take to keep it safe and what we use it for.