CHARITIES & SOCIETIES
With more than twenty years of combined experience in the research charity sector, we really understand your passion for progress and the challenges of communicating science to supporters and the wider public.
If you're struggling to find the time to generate high-quality science-led content, write press releases, re-write your website or grow your social media presence, we can help you out.
And we're right here if you're looking for new strategic insights and ideas for how to tell your stories to the world.
WE CAN HELP WITH…
Communications and content strategy
Online and print content – web copy, brochures, reports and reviews…
Content marketing – blog and social media posts, e-newsletters…
Podcasts and other audio/video content
Social media content and management
Press releases and briefings
Science communication skills training – writing, public speaking, storytelling, podcasting, hands-on demos and more…

"The Genetics Society is delighted with Genetics Unzipped. The podcast is always fascinating, as well as being informal and entertaining, and, most important for us, always gets the science spot-on. It strongly supports the science communication and engagement goals of the Society."
Professor Alison Woollard
Vice-President Public Understanding of Genetics, The Genetics Society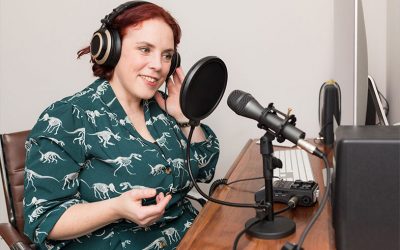 Founder and Creative Director Kat Arney talks to Lucy Mann's Small Spark Theory podcast about the agency and our award-winning work.
read more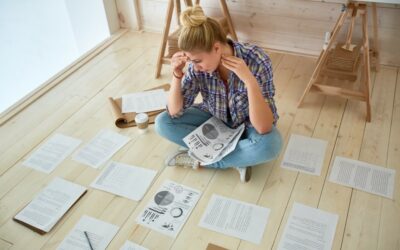 Our tips for creating impactful reports that showcase your science.
read more