PITCH CLINIC
For startups in the life sciences, biotech or health tech, it's vital to get your story straight, right from day one. Whether you're crafting an investor pitch that sticks, attracting potential partners, maintaining stakeholder relations, seeking media attention, or looking to bring in the right kind of talent, having a strong story and messaging is an essential component for success.
We work with founders and leadership teams to help you discover and tell your startup story to the audiences that matter.
We offer 2-hour 'pitch clinics' for just £995+VAT where we'll work through your company ideas and materials with you to make sure they're hitting the mark. Email us today to book a clinic and sort out your story.
FOR EXAMPLE…
We worked one-on-one with Tiffany Daniels-Thorn, founder and CEO of BiVictriX Therapeutics, to revamp the company's story, messaging and pitching materials, enabling her to secure a further £1 million for the company in 2020, and ultimately listing on the London Stock Exchange in 2021.
We worked with the senior leadership team at genomics startup Global Gene Corp to establish the company's key messaging and story, From Human Genome to Global Genome, and embed this in their communications. We also worked closely with CEO Sumit Jamuar to create his TEDx Roma and TED Talks India Nayi Baat presentations.
WE CAN HELP WITH…
Crafting a compelling message and narrative for pitches and talks
Developing impactful decks
Presentation coaching
Media training
"Kat is very approachable and incredibly passionate about science. She was engaged in the concept behind BiVictriX from the outset and really helped to bring the concept to life. Since being involved in a direct workshop with Kat, BiVictriX has re-developed our investment materials and subsequently secured a further £1m in funding to help accelerate the development of our exciting panel of highly selective cancer therapeutics."
Tiffany Daniels-Thorn
CEO, BiVictriX Therapeutics Ltd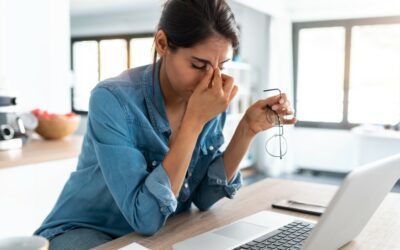 Discover how to turn negative online comments into a source of inspiration for compelling content.
read more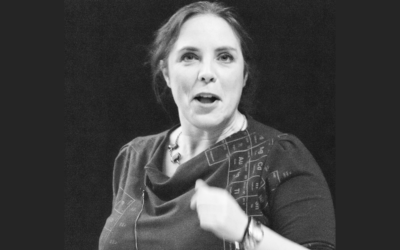 Learn how to use your hands, eyes, stance and space for an impactful presentation.
read more