STRATEGY & CONSULTING
We work collaboratively with clients ranging from large international companies to brand new startups, helping them figure out how best to tell their stories to the world.
We can help you develop a content or communication strategy, identify your audiences, construct coherent narratives and craft compelling stories.
We're especially excited about teaming up with life sciences startups and founders who want to make an impact, right from the start. Whether you're trying to secure funding or new partnerships, hire great talent or attract the right kind of attention, we'll work with you to get your ideas out there.
WE CAN HELP WITH…
Identifying audiences, constructing narratives, crafting stories and messages
Values and branding
Communications and content strategy
Tone of voice
FOR EXAMPLE…
We created a content and social media strategy for health science startup ZOE, refining their overarching brand narrative, identifying key content pillars and channels, and establishing their key messaging and tone of voice.
We worked with consultant Eleanor Kennedy and her team to develop a communications and social media content strategy for one of her major clients in the medical education sector, and also went on to establish and manage their social media account. Thanks to our help, the client doubled the visits and page views on their website in just a few weeks.
We collaborated with the communications team at the Wellcome Sanger Institute to run a communications strategy workshop for a major international research network. Next, we used the team's insights to create a communications and content strategy to make sure they get the right messages to the right audiences.
"Kat and her team have a broad and deep understanding of how to communicate science – there are very few who can rival their knowledge and experience. They always bring a fresh perspective on how to communicate challenging science with a strong narrative that will have impact on the intended audiences."
Steve Palmer Head of Communications
Wellcome Sanger Institute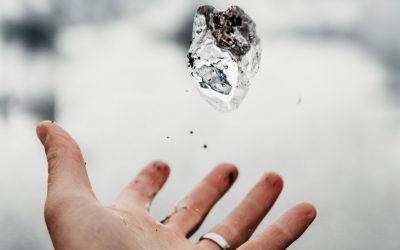 The coronavirus pandemic means we're all having to present our ideas over video calls, making it hard to get and keep audience attention. Try these tips to make your online presentation sparkle.
read more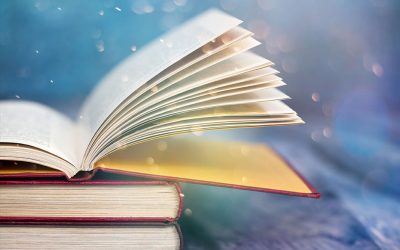 Running a startup in the life sciences, biotech or health tech? Here's why you need to get your story straight, right from day one.
read more