CONTENT
Great science deserves great communication. And we believe that it's essential to understand the science to tell the story well.
Combining in-depth scientific knowledge with award-winning copywriting and content production skills, we can help you identify compelling, authentic stories about your ideas and research.
Whether you're after a one-off project like a white paper, brochure or online feature, or ongoing content such as blogging, newsletters, or in-app user updates and articles we'll work with you to develop and craft high-quality science-led content for the audiences that matter to you.
WE CAN HELP WITH…
Content and messaging strategy
Online and print copywriting
Blog posts and thought leadership
In-app health and research user content
Reports and reviews
Email and print newsletters
Social media content and management
Press releases and briefings
White papers, feature articles, op-eds and more
Podcasts, audio and video
FOR EXAMPLE…
We're working with health technology startup ZOE to support the ZOE COVID Symptom Study, providing research updates and reliable information for 4 million+ users in the UK and US. Together, we won the 2021 Drum Online Media Best Pivot Initiative and Chair's award.
We also helped ZOE gather international coverage for their launch in 2019, including the New York Times, The Guardian and more, working hand-in-hand with their US-based PR agency. We also crafted the brand messaging and copy for ZOE's website, developed their tone of voice guidelines, managed and grew their social media accounts from scratch. And we're creating high-quality blog posts about their work in nutritional science.
We planned, researched, wrote and project-managed the Protecting The World report for the British Society for Immunology, celebrating 200 years of pioneering UK vaccine research. Launched on the International Day of Immunology in the midst of the global COVID-19 pandemic, this timely report highlights the critical role that the UK immunology community plays in delivering life-saving vaccines and why long-term strategic funding of vaccine research is critical. Shortly after the report's release, the UK government pledged to continue supporting GAVI, The Vaccine Alliance, with the equivalent of £330 million a year over the next five years, saving up to 8 million lives worldwide.
We also researched and wrote the annual highlights for the Centre for Genomic Regulation (CRG) in Barcelona for 2018 and 2019, crafting creative stories about the institute's science and scientists. And we produced a series of transformation stories for the St George's University of London website, showcasing the global impact of their research.
"It's been great to work with First Create The Media to develop and deliver ZOE's communications and content strategy through launch and beyond. We've been impressed with the way Kat and her team have got to grips with our science, providing key strategic insights and creating fantastic, high quality content for our online channels."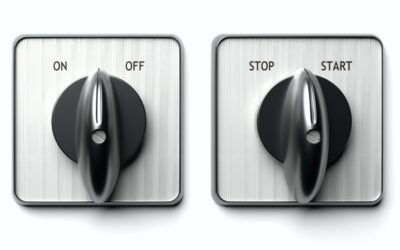 We explore the importance of value binary changes in storytelling.
read more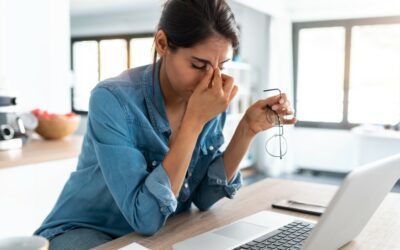 Discover how to turn negative online comments into a source of inspiration for compelling content.
read more