COMPANIES & RESEARCH ORGANISATIONS
Even the largest organisations need a hand sometimes. We've worked with clients ranging from small startups to major pharmaceutical companies, research organisations and universities.
If you're struggling to find the time or talent to generate high-quality science-led content, write press releases, re-work your website or grow your social media presence in-house, we're the safe spare hands that you need.
And we're always happy to take a step back and come up with new strategic insights and ideas for how to tell your story.
"Kat and the team at First Create the Media worked with Health Data Research UK to help raise our profile and the importance of using health data in research. Kat and her team are amazing. They worked with us to unpick our objectives and ensure we focused on areas that would have the biggest impact. They delivered everything in our brief and more, working around the clock and as part of the team to ensure we had the support we needed."
Amanda White, Executive Director of Communications & Engagement, Health Data Research UK
WE CAN HELP WITH…
Communications and content strategy
Online and print content – web copy, blog posts, brochures, reports and reviews…
White papers, commissioned articles, thought leadership features and blog/LinkedIn posts
Content marketing – blog and social media posts, e-newsletters…
Podcasts and other audio/video content
Social media content and management
Press releases and briefings
Science communication skills training – writing, public speaking, storytelling, podcasting, hands-on demos and more…
FOR EXAMPLE…
We researched and wrote the annual highlights for the Centre for Genomic Regulation (CRG) in Barcelona for 2018 and 2019, crafting creative stories about the institute's science and scientists. And we produced a series of transformation stories for the St George's University of London website, showcasing the global impact of their research.
We planned, researched, wrote and project-managed the Protecting The World report for the British Society for Immunology, celebrating 200 years of pioneering UK vaccine research. Launched on the International Day of Immunology in the midst of the global COVID-19 pandemic, this timely report highlights the critical role that the UK immunology community plays in delivering life-saving vaccines and why long-term strategic funding of vaccine research is critical. Shortly after the report's release, the UK government pledged to continue supporting GAVI, The Vaccine Alliance, with the equivalent of £330 million a year over the next five years, saving up to 8 million lives worldwide.
And we collaborated with comms consultant Eleanor Kennedy and her team to develop a communications and social media content strategy for a major client in the medical education sector. She then hired us to establish and manage the client's social media account. Thanks to our help, the client doubled the visits and page views on their website in just a few weeks.

"We were really impressed by First Create The Media's ideas, attention to detail and responsiveness, as well as being great to work with."
Eleanor D. Kennedy
Director, E.D. Kennedy Consulting Ltd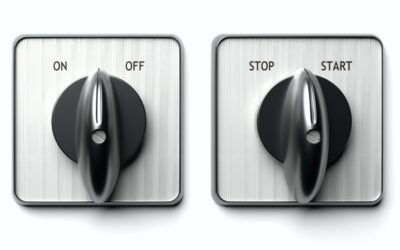 We explore the importance of value binary changes in storytelling.
read more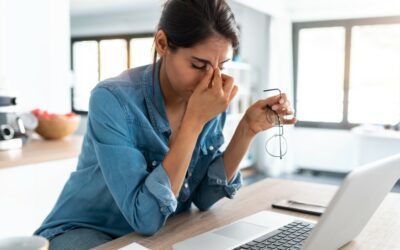 Discover how to turn negative online comments into a source of inspiration for compelling content.
read more