WORKSHOPS, TRAINING & COACHING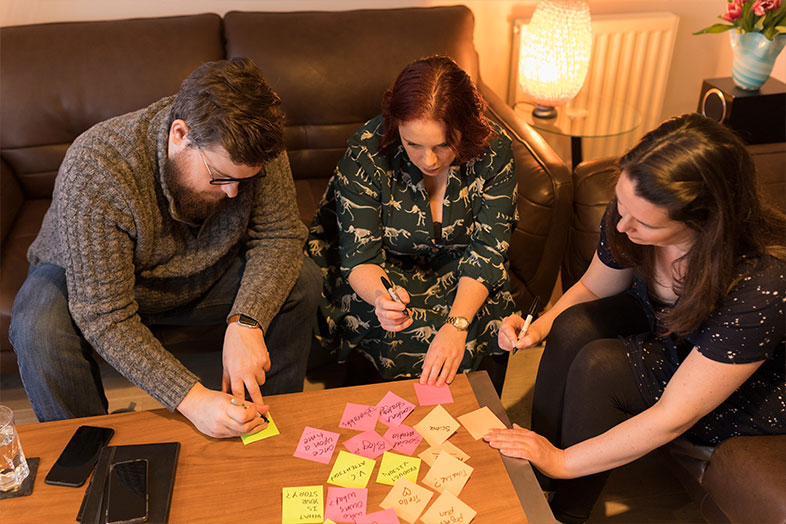 WORKSHOPS, TRAINING & COACHING
We have more than a decade of experience offering a range of science communication and media training in the UK and internationally.
We run workshops and training sessions with startups and other organisations to help them discover, develop and effectively tell their story and communicate their ideas.
And we've worked with a major international pharmaceutical company to deliver storytelling and narrative workshops for key opinion leaders in the US and Europe.
We also work one-on-one for advanced media and interview training. And we're happy to provide coaching and story development for specific talks such as TED/TEDx, science festivals or investor pitches and showcases.
What people say:
"Kat and Sarah did a great job of engaging everyone throughout the online workshop and keeping everyone onboard, especially given the wide range of experience and knowledge of our researchers."  Head of Impact and Engagement at a leading UK research facility
"I'm so glad I approached Kat to help me develop my talk for TEDx Roma. The talk was a huge success and has helped to bring my company's work and vision to a much wider audience. I would recommend her to anyone wanting to develop and present an impactful presentation." Sumit Jamuar, CEO Global Gene Corp
WE CAN HELP WITH…
Strategy and message development workshops
Media training
Communications skills training – writing, public speaking, storytelling, podcasting, hands-on demos and more…
One-to-one media and public speaking coaching
FOR EXAMPLE…
We developed and delivered a strategic communications and public engagement training workshop in Nairobi, Kenya, for international partners working on a major international vaccination research programme led by Imperial College London.
We also created a new set of talks and workshops for The Genetics Society's Communicating Your Science course for PhD students, covering communicating with clarity, unconscious biases, podcasting, public speaking and hands-on demonstrations.
"I was hugely impressed with the quality of the workshop, and the way that Kat engaged all the attendees to create constructive and actionable communications solutions that were deeply rooted in an understanding of our research and the challenges we face. It was so successful that we booked First Create The Media straight away to run the workshop again with our research partners in Thailand."
Dr Emma Smith
HIC-Vac Communications Lead
Imperial College London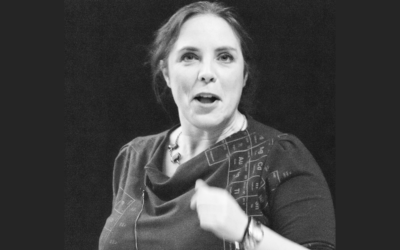 Learn how to use your hands, eyes, stance and space for an impactful presentation.
read more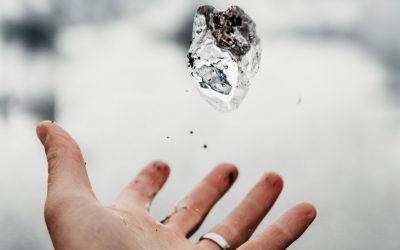 The coronavirus pandemic means we're all having to present our ideas over video calls, making it hard to get and keep audience attention. Try these tips to make your online presentation sparkle.
read more